CHESHIRE VOLUNTEER FIRE DEPARTMENT
Volunteer Firefighters serve our community by responding to fires and other emergencies. Being a firefighter requires a great deal of teamwork, especially when fighting active fires.
The main responsibilities of a Volunteer Firefighter are to assist people in distress, rescue fire victims and extinguish fires as quickly as possible. To accomplish these goals, a Volunteer Firefighter must perform a wide range of tasks.
Our firefighters work under the supervision of our fire chief, Tom Francesconi.
We are looking for men and women to become part of our all volunteer fire department. We are now accepting applications from out of town residents as well as those living in Cheshire. Stop by the Fire House on 29 South Street (Route 8) on a Thursday night and see the Chief if you are interested.
Please download and follow the directions within the Packet. >>> Application PDF
---
Photo Gallery below displays one our Drills, "Forcible Entry". Drills are held on Thursday evenings, year round.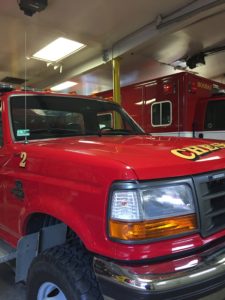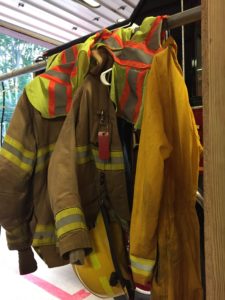 Cold Water Rescue Drill – 2017